Night Person (Rick & Morty) is here
Releasing the dark mode feature
Hey boss,
TLDR
I will keep this short as we will hear more a lot more from each other in the upcoming days. We are dropping a lot starting today. It ranges from as simple as:
as simple as dark mode
to the newly published SDK
or the changes to Stash marketplace and upcoming features
Don't forget to check out the bonus section at the end. We might have a surprise for you.
---
Dark Mode (or as we call it the Night Person)
Well, it does not really do your chores while you are sleeping or builds you a "cut" figure just like Rick did. In other words, I would love something like this as my belly is getting sweet sitting 16 hours a day on a chair. Curious how you cope with all this sitting. Let me know:
Check it out now at:
Bonus
Don't you miss the good old-fashioned chatboxes we used to have in Counter Strike etc? Yep, there was a lot of insulting going on but what can I say. It was fun. Don't you want that back? Everywhere.
Come chat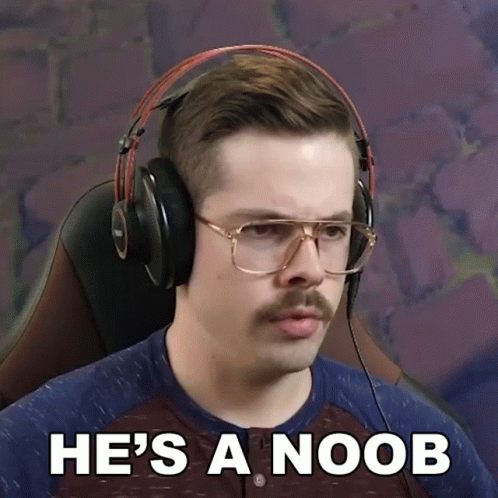 ---
Come chat boss:
Have a feature in mind? Let us know: